Professor Nathan Hopson, Nagoya University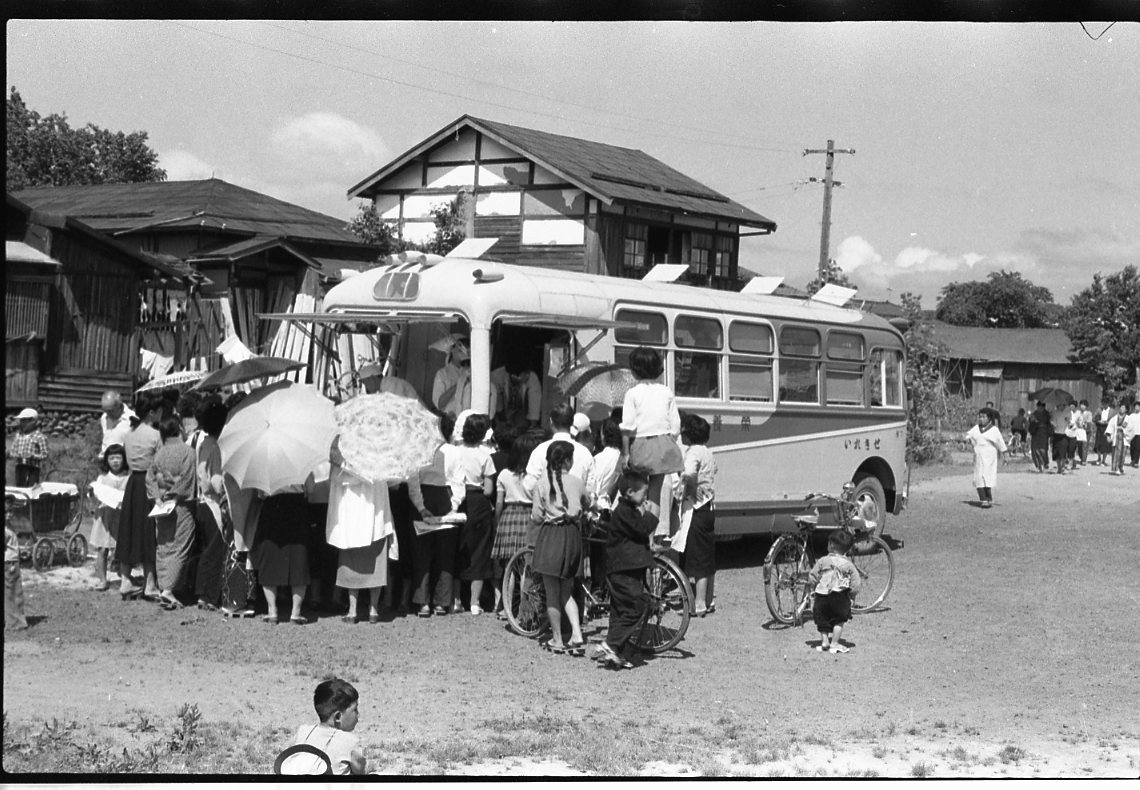 This presentation explores the history and politics of US-funded food demonstration buses ("kitchen cars") in postwar Japan, 1954-1960. The kitchen cars' express mission was to transform the Japanese national diet by teaching Japanese women how to cook cheap, nutritious, fare using American agricultural products, especially wheat to improve the health of their families and the nation. America propped up its Cold War ally and developed an important export market for politically important farmers. And because Japan welcomed the kitchen cars as an effective tool to teach rational, nutritious cooking for economic resurgence, they contributed to national dietary transformation.
Professor Nathan Hopson is an associate professor of Japanese and East Asian history at Nagoya University, Japan. His first book, Ennobling Japan's Savage Northeast: Tōhoku as Postwar Thought, 1945-2011 (Harvard University Asia Center, 2017) treats the place of Tōhoku (northeast Honshu) in modern Japanese national history. He is currently researching the history of school lunches in Japan and their relationship to the development and application of nutrition science as a technology of national strengthening, focusing on the history of governmental "nutritional activism" and the school lunch program, 1920-present.