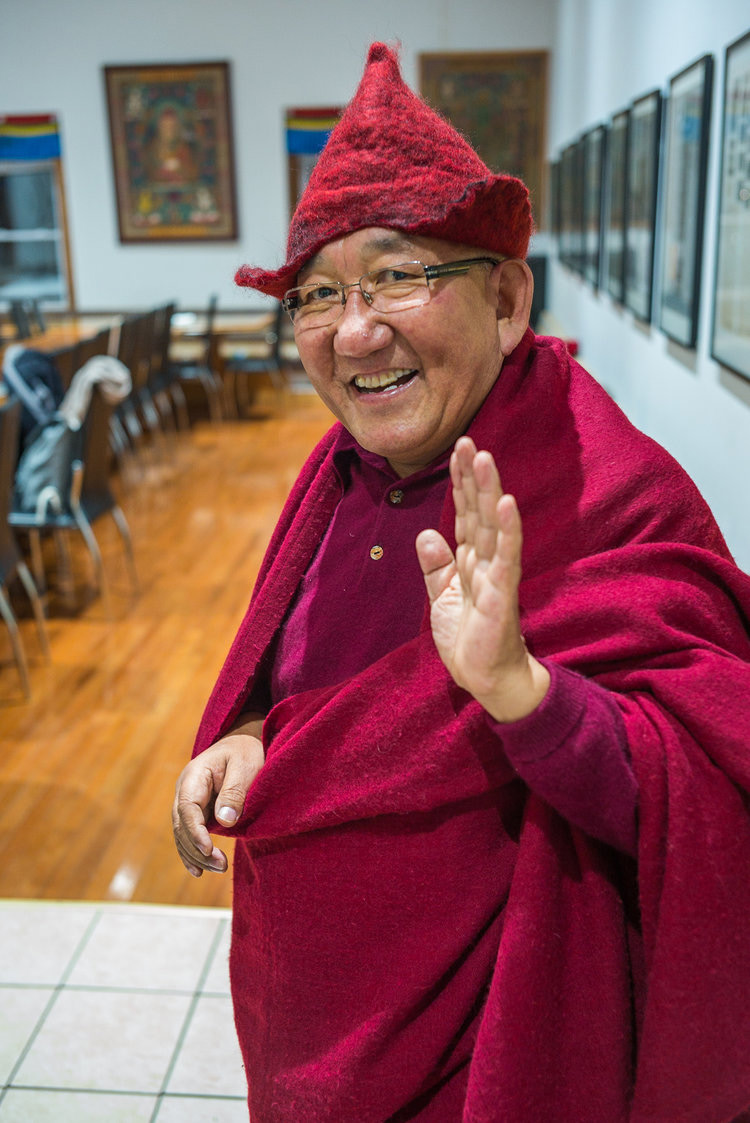 Arjia Rinpoche is one of the most prominent Buddhist teachers and lamas to have left Tibet. He was recognized at the age of two by the Panchen Lama as a major reincarnation and was the abbot of Kumbum Monastery. He immigrated to the United States, and in 2005, he was appointed Director of the Tibetan Mongolian Buddhist Cultural Center (TMBCC) in Bloomington, Indiana by His Holiness the Dalai Lama.

His memoirs, Surviving the Dragon, have been translated into Mongolian, Chinese, Japanese and Russian. Arjia Rinpoche has been trained in the Gelugpa traditions of sutras and tantras. Additionally, he has studied monastic architecture: stupas, mandalas, temple buildings and Tibetan art.

He will be talking about his life and experiences as an incarnate lama, a Khubilghan or a Rinpoche, in Tibet and in exile in the United States and his role as a lama for Tibetan, Mongolian, and Western communities.