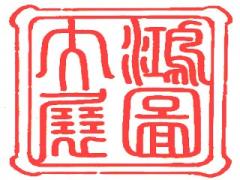 The mission of the Chinese Language Program is to provide Chinese learning opportunities for members of the Penn community so that each learner becomes proficient in Chinese language,  more knowledgeable on Chinese culture, and personally more accepting in the current multilingual and globalized environment.
The chief goal of the beginning- and intermediate-level courses is to develop learners' functional skills so that learners are able to communicate with native speakers and comprehend written texts with the help of dictionaries. The chief goal of the advanced language courses is to educate bilingual-bicultural management talents for the business and government sectors, as well as to build modern Chinese and classic Chinese foundation for graduate and professional schools.
More information and the answers to many frequently asked questions can be found on the program website at http://web.sas.upenn.edu/chinese/.