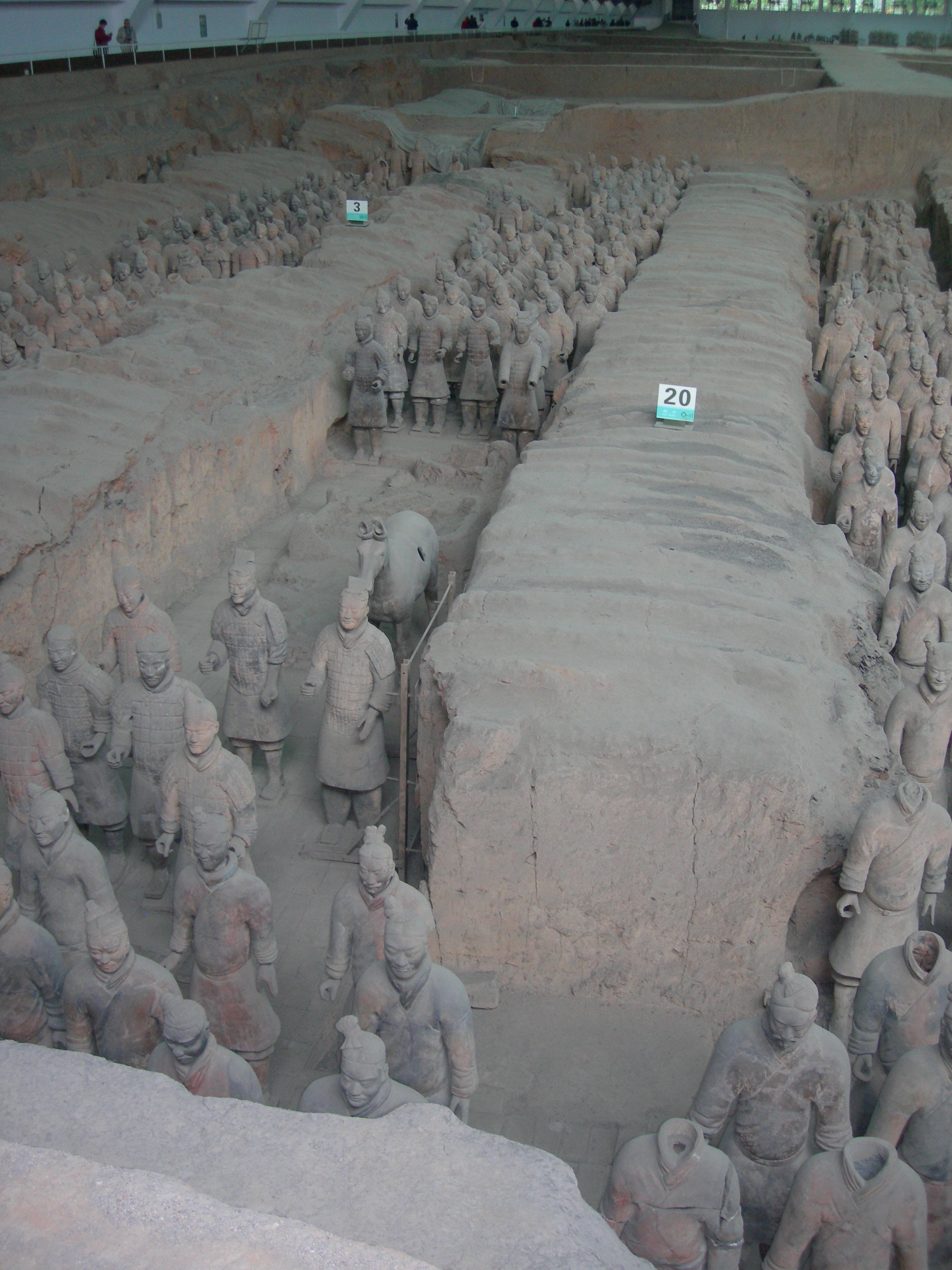 To receive course unit credit for language classes taken at another university or approved college-level program, you must:
Apply for the credit by completing the information on the XCAT application system. PennKey login is required. https://xcat.at.upenn.edu/
You will also need to bring all available information about the course for which you are seeking credit (i.e. description, syllabus, textbook and/or workbook used, number of hours per week and number of weeks you attended the course) to the appropriate faculty member for final approval.